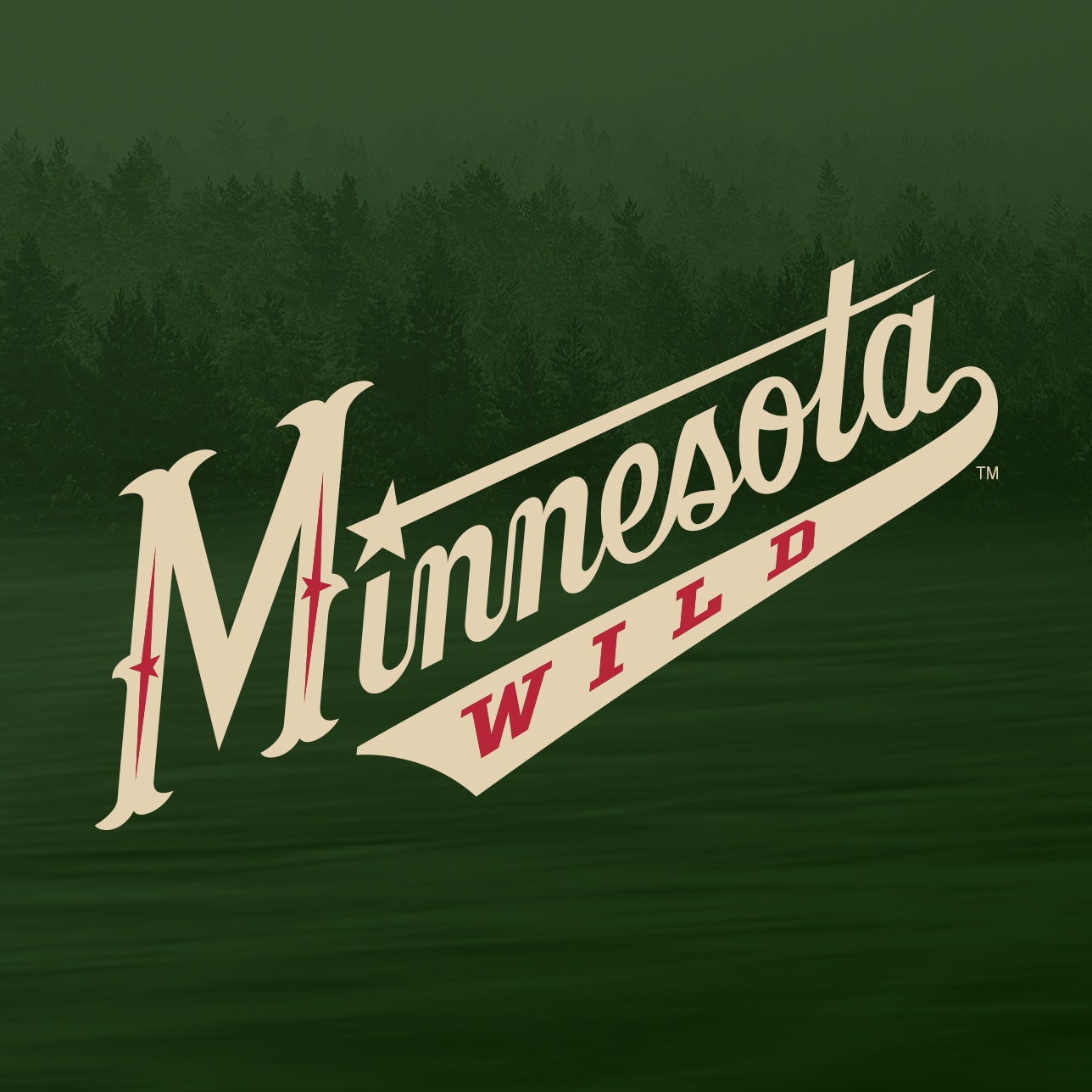 Event Info
Following the announcement by Governor Tim Walz on March 12, the Minnesota Wild will be able to welcome a maximum of 3,000 fans to Xcel Energy Center starting on April 5.
Minnesota Wild season ticket members will be given priority to purchase tickets to upcoming games. Fans interested in purchasing single-game tickets should check wild.com for updates on potential ticket availability.
Xcel Energy Center also launched a robust Health and Safety Guidelines and Information area on the venue's website outlining guidelines around safety protocol awareness, health screenings, face coverings, bag policies, cleaning and sanitizing, digital ticketing, innovative technology and more.
HEALTH SCREENING

To help ensure all guests are following MDH and NHL COVID-19 guidelines and precautions, prior to arriving at Xcel Energy Center ticketed guests are required to perform a self-health screening. The self-health screening is sent to ticketed guests via email the day of the game they are attending and should be completed no more than four hours prior to arrival.

Guests will be required to show their health screening confirmation email or text/SMS to Guest Service team members at the gate.

Additionally, for Minnesota Wild games, prior to entry guests will also receive a touchless temperature scan. Temperature must be lower than 99.5 for entry.

Health Screening FAQs:

What happens when I submit my screening?
You will receive an email and mobile text message with the result of your screening within approximately 5 minutes after your submission. You can use either the mobile message or email as your confirmation of screening at the gate.

Who should complete the screening?
Everyone is required to complete the health screening. Use the self check-in for yourself and if you have forwarded a ticket to someone outside of your household, they will receive an email with instructions to complete the health screening. If you have not forwarded tickets to someone outside of your household (and they are meeting you at the gate, for example), please forward them the health screening link you received and instruct them to complete the screening prior to arriving at the arena.

Only one submission per household is required. Use the household check-in option for ticketed guests from the same household, including minor children.

How will my health data be used?
Health screening data and other personal information obtained during the screening process will be used for the sole purpose of limiting potential health risks posed to visitors by helping assess their eligibility to enter Xcel Energy Center. Click here for our complete privacy policy.

FACE COVERINGS

All guests over the age of two (2) years will be required to properly wear a face covering (cloth or surgical type mask) at all times while in the arena, except when actively eating or drinking in their assigned seats.

Face coverings shall completely cover the mouth and nose, fit snugly against the sides of the face, and shall be secured under the chin.
Acceptable face coverings include medical grade masks or 3-layer cloth coverings (or at least two cloth layers with a filter).
Gaiters are not permitted to function as face coverings.
Bandanas are not permitted to function as face coverings.
Use of a face shield does not eliminate the requirement to wear a face covering underneath.
Face coverings which have exhalation valves or vents are prohibited.

Children under the age of two (2) years must not wear face coverings.

BAG POLICY

NO BAGS are permitted inside the arena to help reduce staff touchpoints and expedite entry times for guests. Guests who arrive at the venue with these items will be asked to return them to their car. Medical and diaper bags are permitted at Gate 1 and are subject to x-ray screening.

This policy is in effect as of February 22, 2021.