Concession availability may vary based on event.
Xcel Energy Center now has convenient and contactless in-arena mobile ordering for concessions using the NHL Mobile App, or visit the Guest Services desks in the arena for information about our menu offerings.
Credit card and mobile payment (Apple Pay, Google Pay) are accepted for concessions.
Alcohol sales (including beer, spirits and wine) end during the third period of Minnesota Wild games. Beer and alcohol sales during concerts and other events cease no later than one (1) hour from the scheduled end of the event.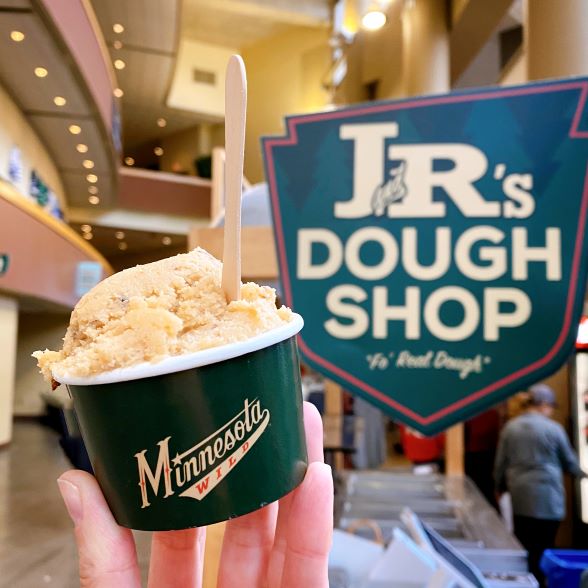 J&Rs Dough Shop
Edible cookie dough confections.
Section 109
OHM Brownies
Delicious local Original Hockey Mom Brownies. Gluten free available.
Section 102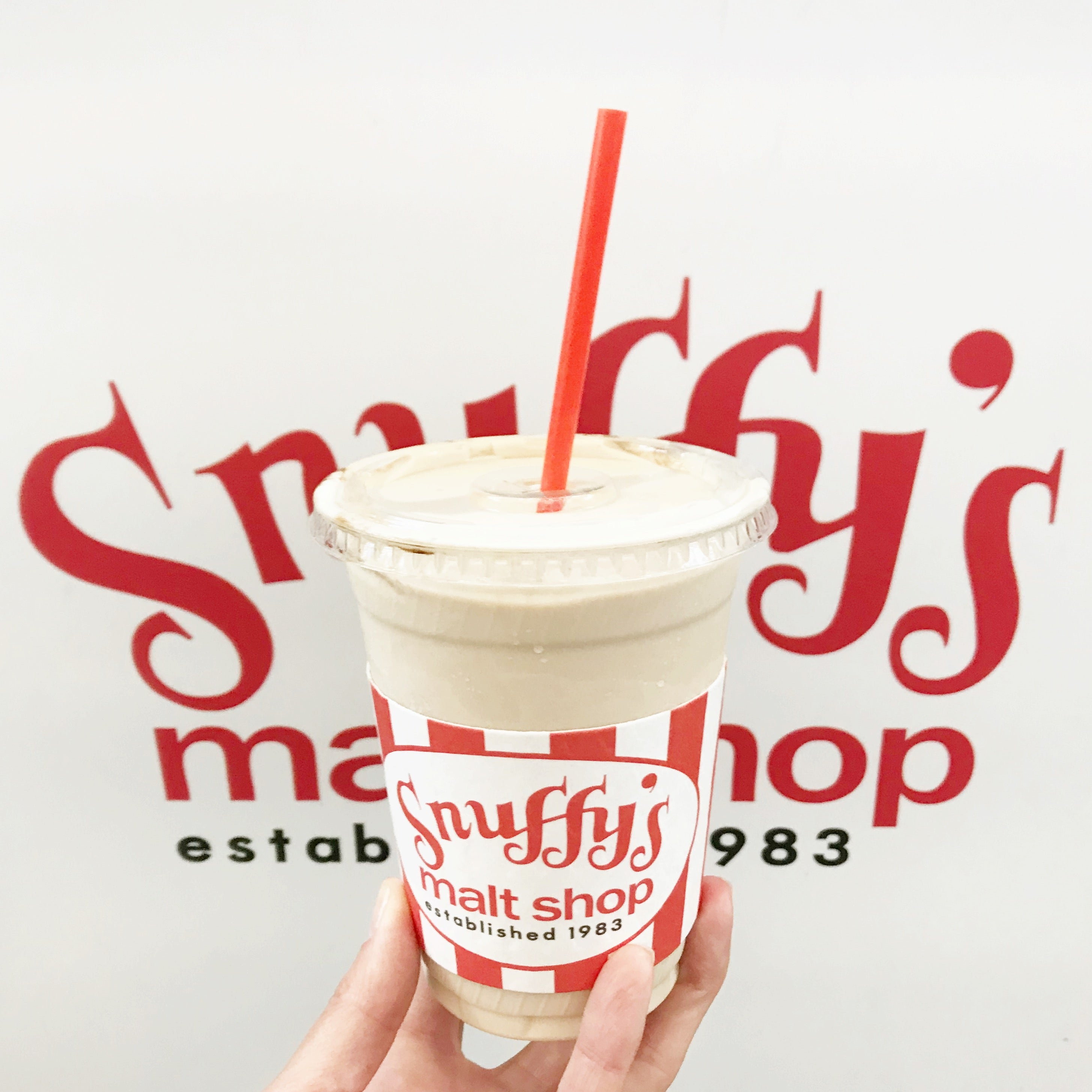 Snuffy's Malt Shop
Local favorite for rich creamy malts made from real ice cream.
Section 111
City Burger
Over-the top burgers and hand-cut fries with a rotating beer special.
Section 112


Philly Cheesesteak
Classic and unique takes on the iconic cheesesteak sandwich.
Section 113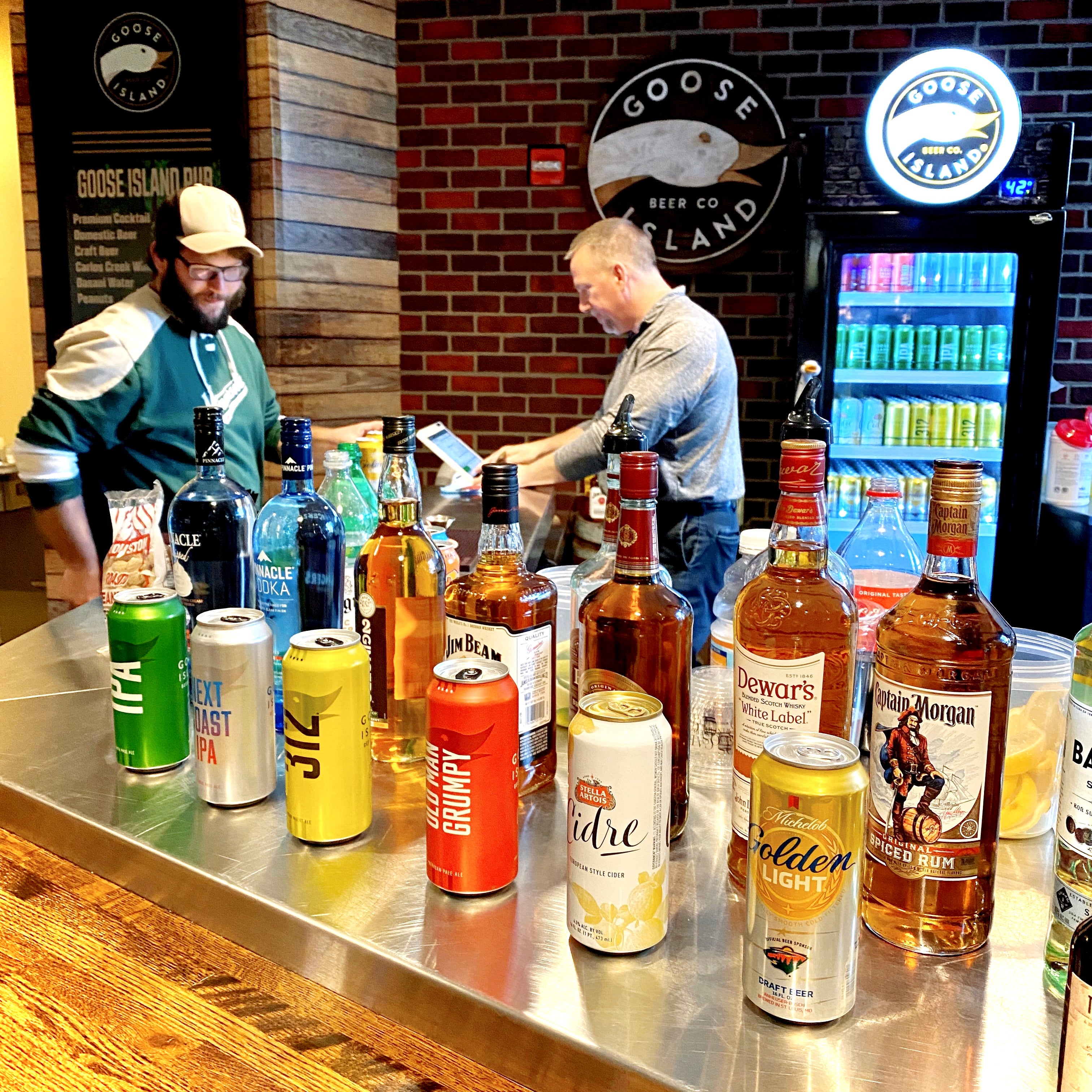 Goose Island Bar
Full-service bar featuring beverages from the iconic Chicago brewery.
Section 119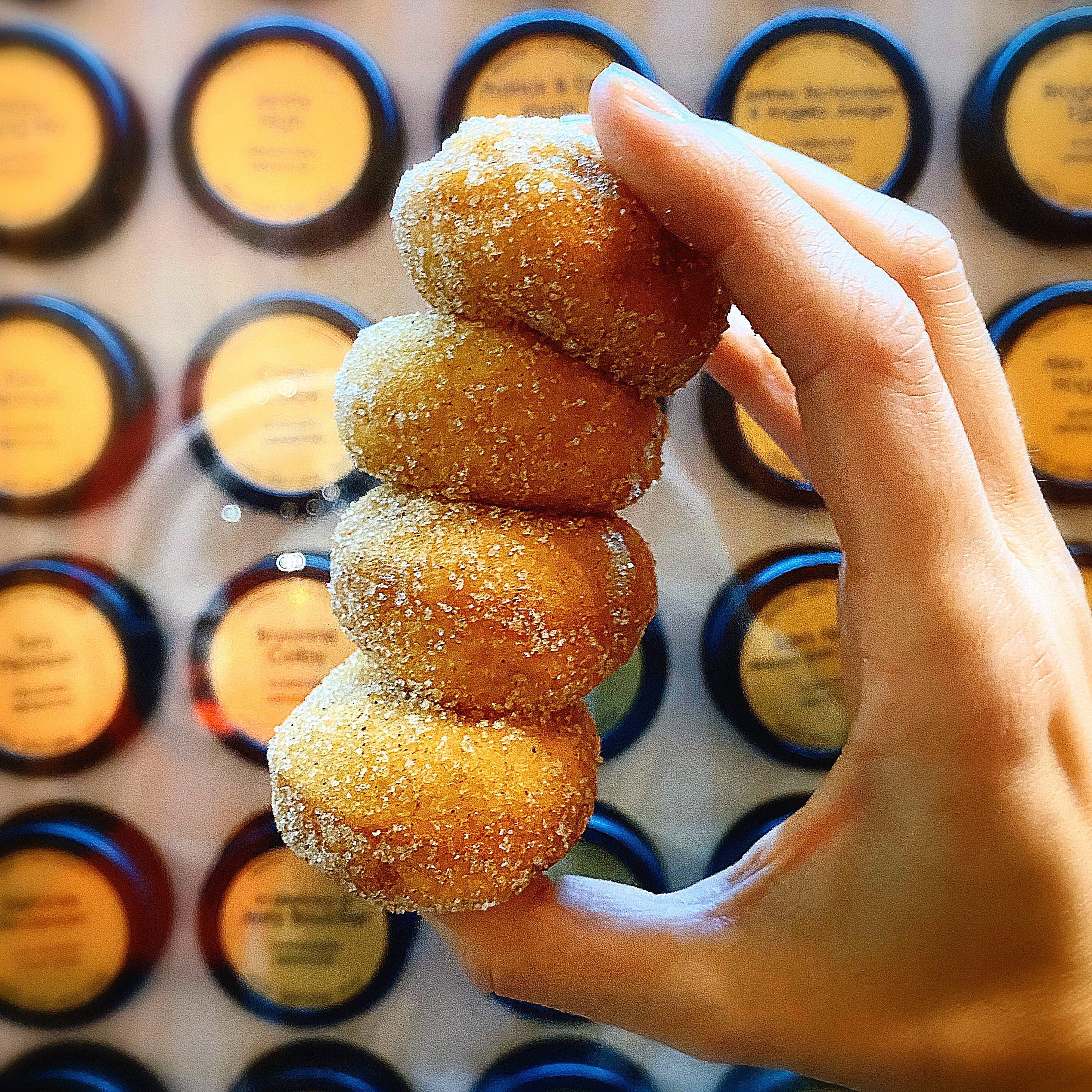 Mini Donuts
Tasty, hot, sugary fan-favorite mini donuts.
Section 126
Pagoda
Asian-style rice bowls, sandwiches, and snacks.
Section 126
Camp Grill
Classic, fan-favorite snacks and beverage options.
Section 204


Cabin Classics
Classic, fan-favorite snacks and beverage options.
Section 209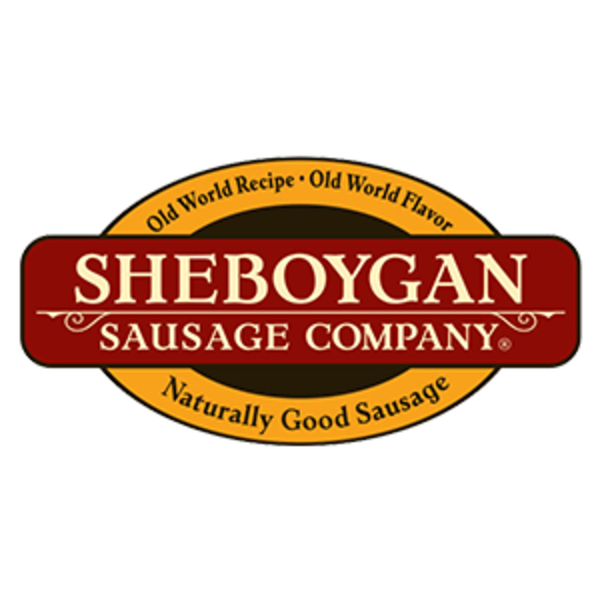 Sausage Haus
Traditional, hand-crafted sausages and hot dogs from Sheboygan Sausage Company.
Sections 103 and 117.

Minnesota Craft Beers
Local and regional craft beers.
Sections 105, 122, C23.
Freschetta Pizza
Pizza by the slice and assorted specialty offerings
Sections 108, 117, 126, 218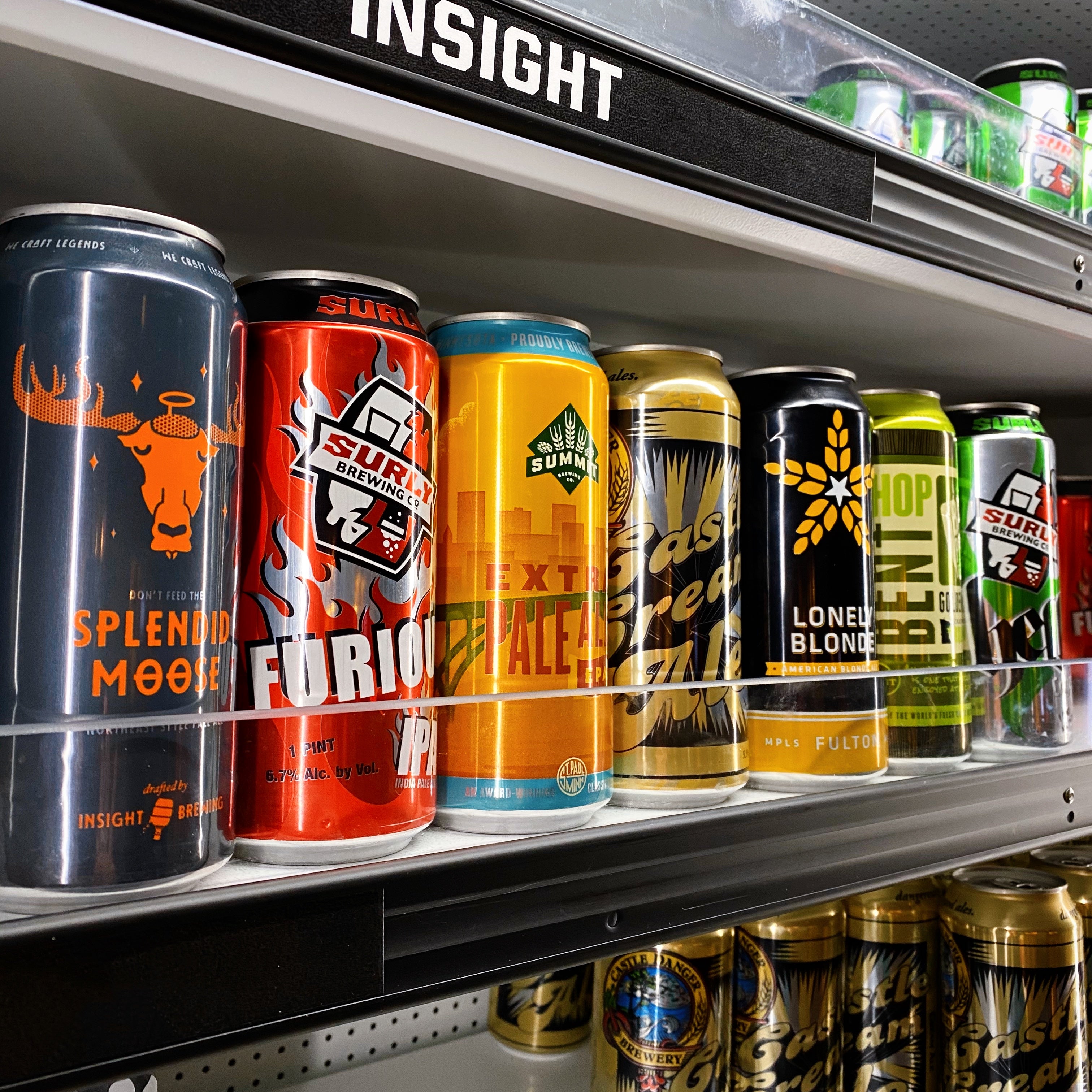 Grab & Go
Snack and beverage market with a variety of craft and domestic beverage options.
Section 114, 121, 227
Wild Cantina
Loaded nachos and specialty tacos with imported beer options.
Sections 126 and 214

Club Carvery
Carved sandwiches made with high quality meats.
Section C08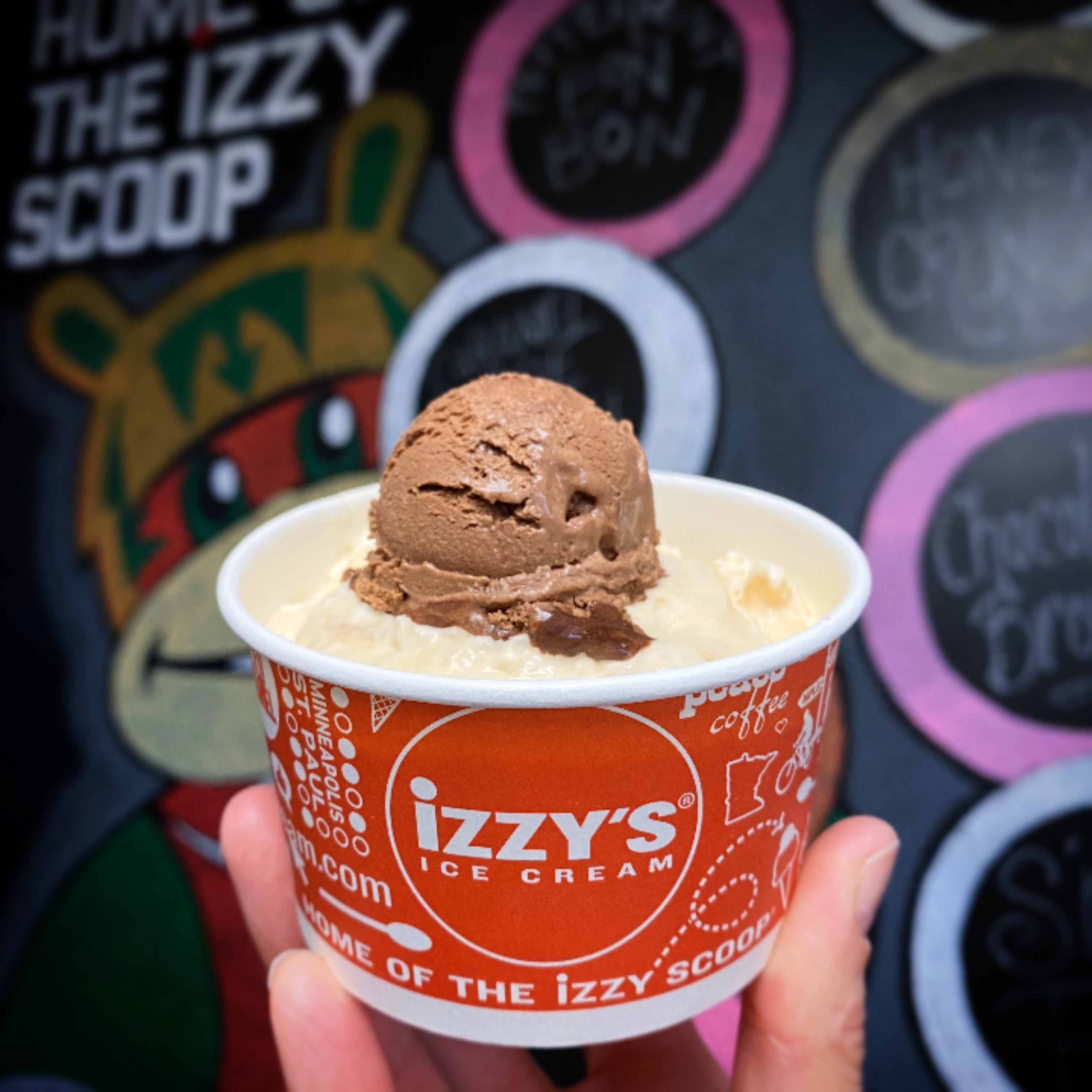 Izzy's Ice Cream
Local favorite for frozen treats.
Section C18.
Goal Line Eatery
Elevated Latin fare.
Section C22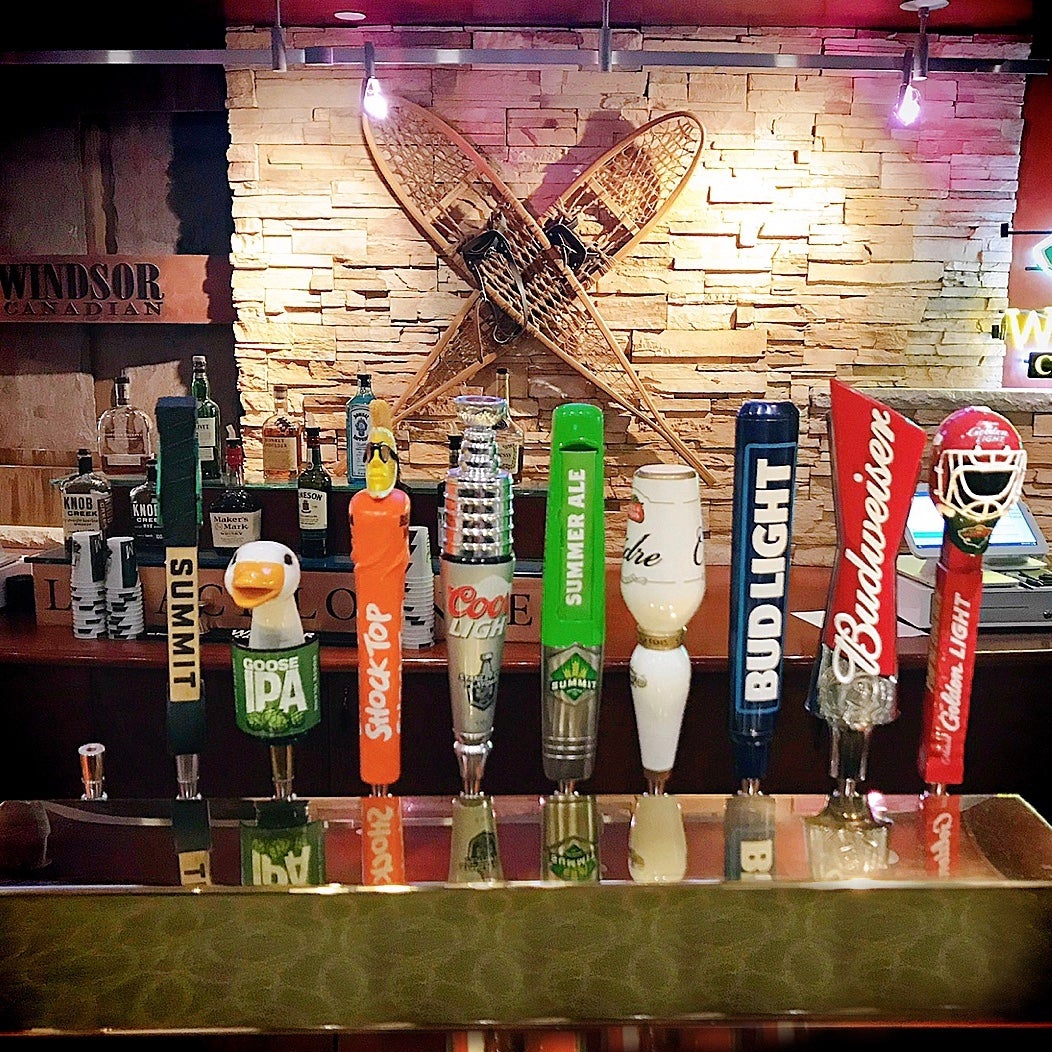 Windsor Bar
Expansive bar with a selection of beverages and specialty drinks.
Section C25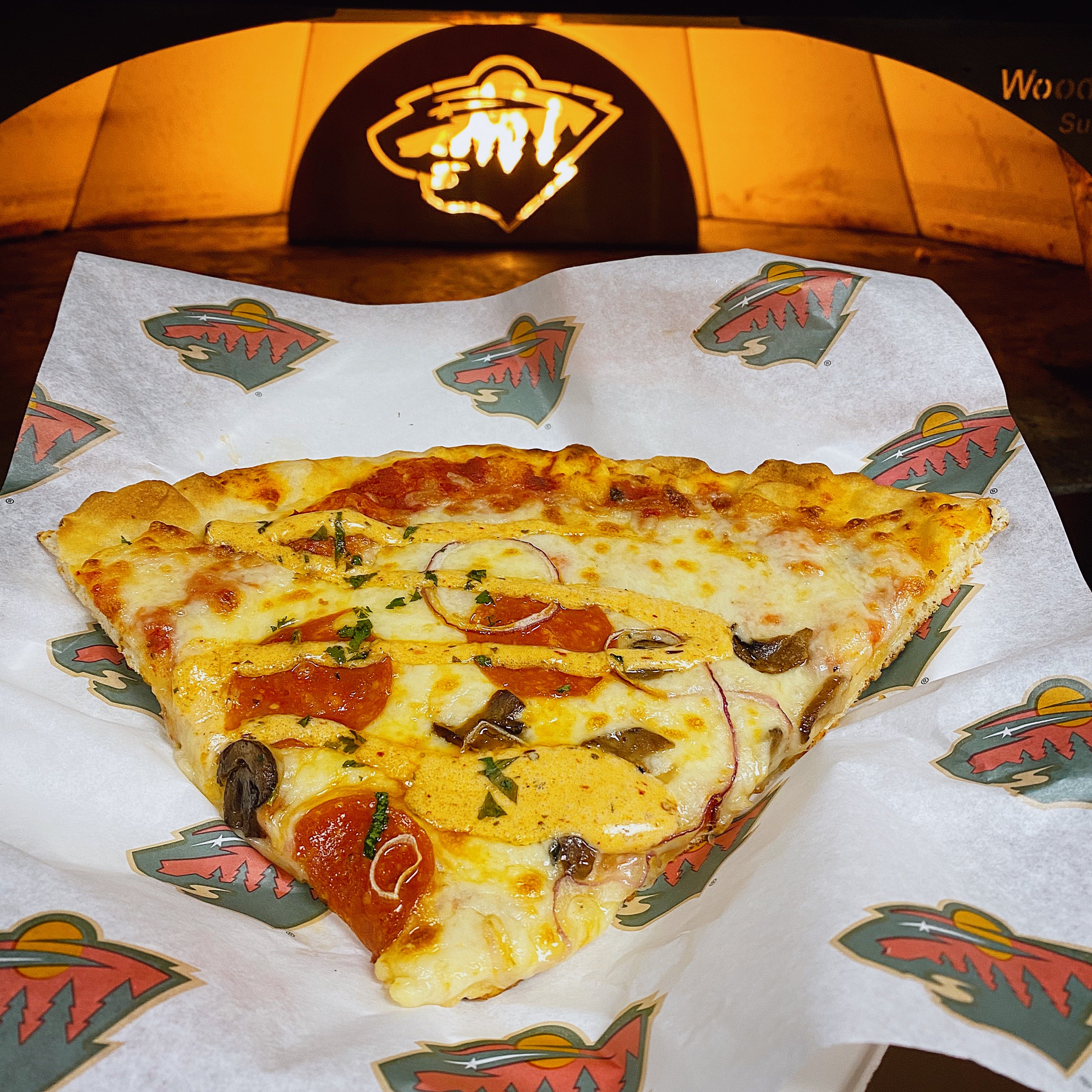 Brick Oven Pizza
Brick-fired pizza by the slice.
Section C28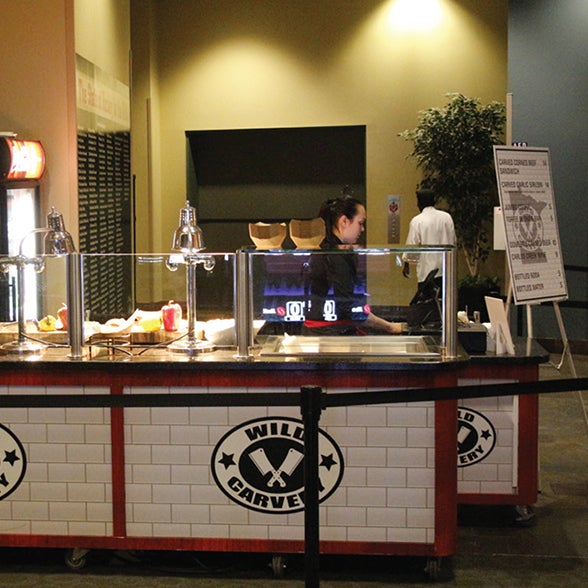 Dietary Restrictions
To view a list of concessions offerings for common dietary restrictions including gluten free, vegetarian and vegan please click here.



Guests with special dietary needs should always consult with their physicians for information specific to their particular situation.