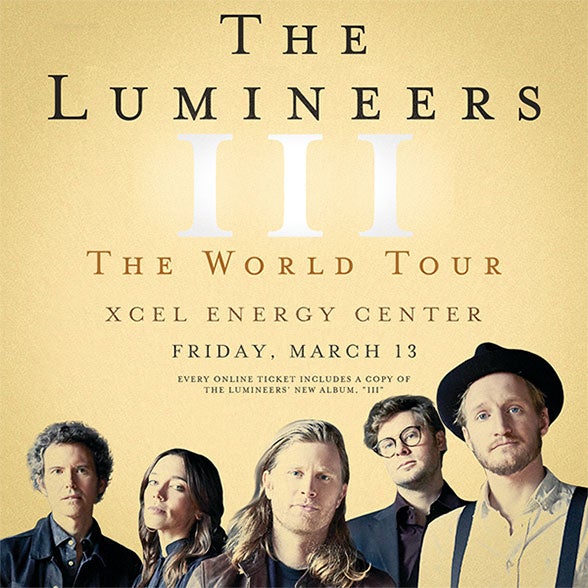 NEW SHOW DATE: August 12, 2022 at 7pm
Club Package Price (per person) -$159 *
Details: Each Club Concert Package includes one reserved ticket in the RBC Wealth Management Club Level; complimentary appetizers, dessert, beer, wine, soda and bottled water; and one complimentary parking pass for every two Club Concert Packages purchased.
*There is a $15 per package service fee.
A limited number of ticket packages are available. Please call (651) 312-3486 to confirm your Club Concert Package reservation.