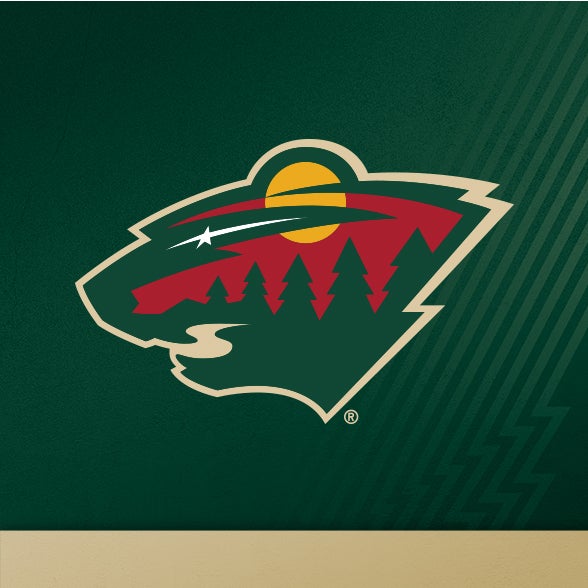 Tuesday, Oct. 24, 2023
Minnesota Wild vs Edmonton Oilers
Cheer on YOUR Minnesota Wild during the annual Military Appreciation Night game on Tuesday, October 24, 2024 at 8pm. Exclusive ticket package includes a reserved ticket to the game, special Military hat and a donation to the St. Paul Chapter of the Beyond the Yellow Ribbon.
Contact Karen Reisinger at 651-312-3486 to purchase 8 or more tickets.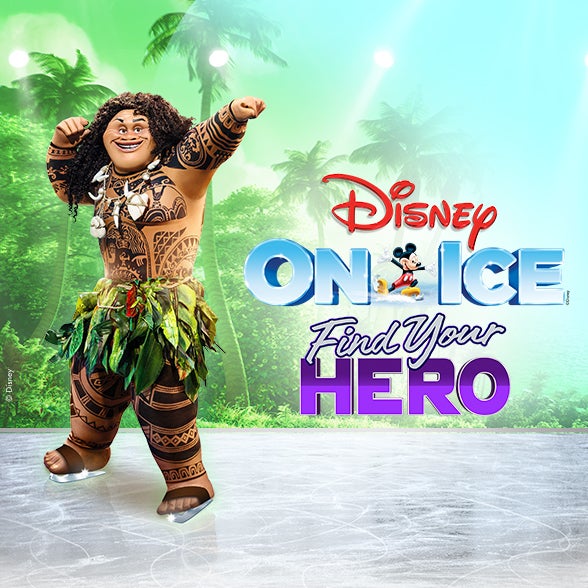 December 7-10, 2023
Offer expires Dec. 4, 2023 at 5pm.
Discover the hero inside us all at Disney On Ice. Step inside the story of Encanto with Mirabel and her family and learn that everyone has a special gift. Sail away with Moana and Maui on their journey across the ocean. Join Elsa on her quest to protect Arendelle. Be inspired as you swim under the sea with Ariel, explore with Belle, and sing-along with Rapunzel. Experience world-class ice skating, iconic music, and stunning costumes that will make Disney On Ice presents Find Your Hero an experience the whole family will treasure forever.
Guests 2 years and older are required to have a ticket.
Groups (12+) call Karen Reisinger at 651-312-3486