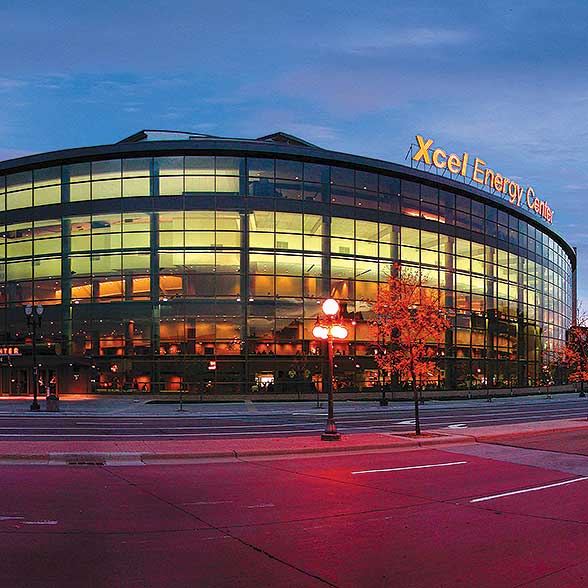 Special Offers for MERSC Members
Contact Karen Reisinger at 651-312-3486 for Xcel Energy Center Event Suite rental.
Digital Tickets: Events at Xcel Energy Center use digital entry only on a mobile device. As the home of the Minnesota Wild, Xcel Energy Center uses the NHL Wild App as the platform for guests to access their digital ticket purchased via the Xcel Energy Center Group Sales Department.Download this pdf to learn more about accessing and transferring digital tickets. PLEASE NOTE: Tickets purchased via Ticketmaster.com are accessed using the Ticketmaster app
Credit Card Charges: All credit card charges appear as "Minnesota Wild" on your credit card statement. The Xcel Energy Center is a "cashless" arena. Only credit card and mobile pay are accepted. Cash is no longer accepted.
NO BAGS are permitted inside the arena to help reduce staff touchpoints and expedite entry times for guests. This includes clutches, clear bags, purses, backpacks, fanny packs, etc. Guests arriving at the venue with these items will be asked to return them to their car. Medical and diaper bags are permitted at Gate 1 and are subject to x-ray screening.
Covid-19 Information: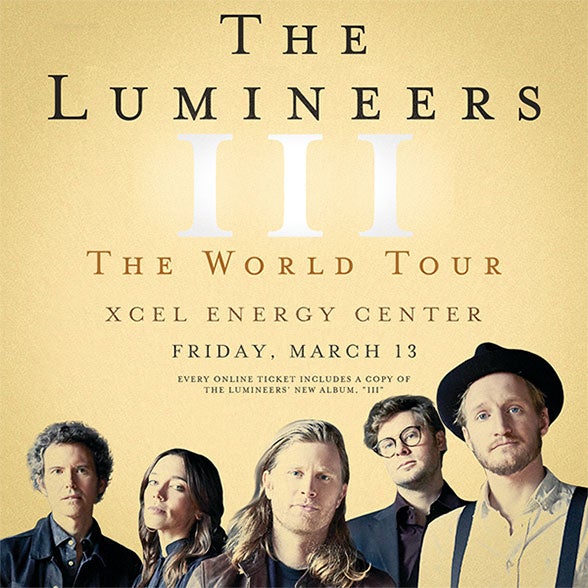 NEW SHOW DATE: August 12, 2022 at 7pm
Club Package Price (per person) -$159 *
Details: Each Club Concert Package includes one reserved ticket in the RBC Wealth Management Club Level; complimentary appetizers, dessert, beer, wine, soda and bottled water; and one complimentary parking pass for every two Club Concert Packages purchased.
*There is a $15 per package service fee.
A limited number of ticket packages are available. Please call (651) 312-3486 to confirm your Club Concert Package reservation.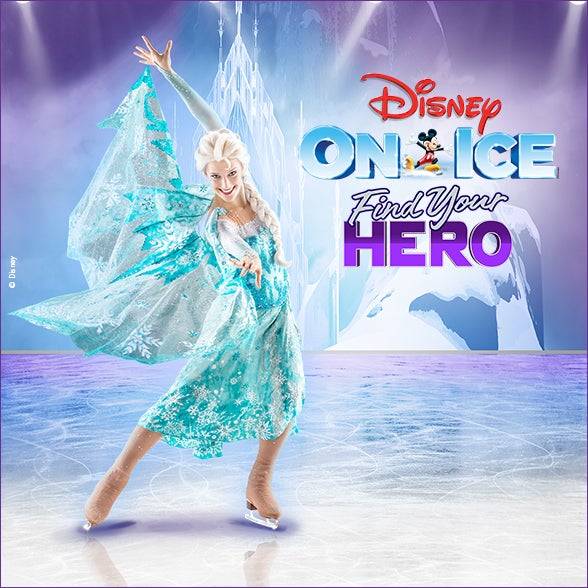 December 8-11, 2022: 9 Performances!
Offer coming soon!
*Call Karen Reisinger at 651-312-3486 to purchase 12+ tickets.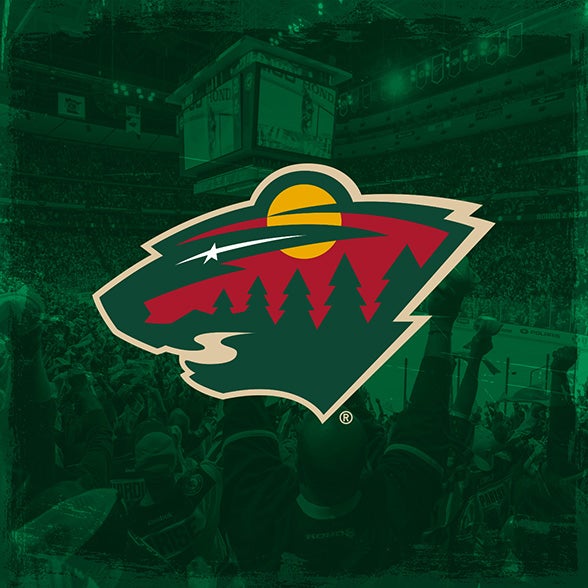 Cheer on YOUR Minnesota Wild during the 2022-23 Season! Contact Karen Reisinger at 651-312-3486 or kreisinger@wild.com for Full, Half, 11-Game and Flex Plan Season Memberships. Individual game ticket offers coming soon!