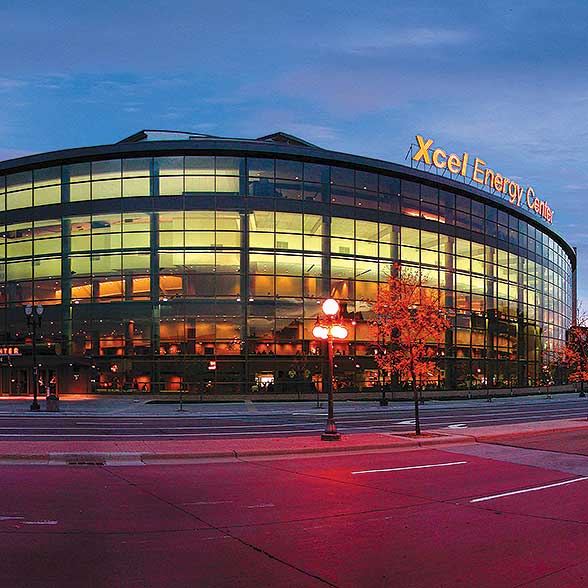 Special Offers for MERSC Members
Contact Karen Reisinger at 651-312-3486 for Xcel Energy Center Event Suite rental.
Digital Tickets: Events at Xcel Energy Center use digital entry only on a mobile device. As the home of the Minnesota Wild, Xcel Energy Center uses the NHL Wild App as the platform for guests to access their digital ticket purchased via the Xcel Energy Center Group Sales Department.Download this pdf to learn more about accessing and transferring digital tickets. PLEASE NOTE: Tickets purchased via Ticketmaster.com are accessed using the Ticketmaster app
Credit Card Charges: All credit card charges appear as "Minnesota Wild" on your credit card statement. The Xcel Energy Center is a "cashless" arena. Only credit card and mobile pay are accepted. Cash is no longer accepted.
NO BAGS are permitted inside the arena to help reduce staff touchpoints and expedite entry times for guests. This includes clutches, clear bags, purses, backpacks, fanny packs, etc. Guests arriving at the venue with these items will be asked to return them to their car. Medical and diaper bags are permitted at Gate 1 and are subject to x-ray screening.
Covid-19 Information: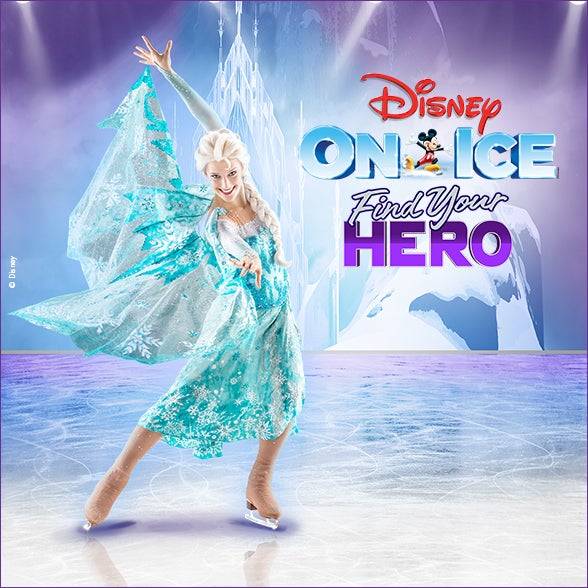 December 8-11, 2022: 9 Performances!
Get ready to discover the hero inside us all when Disney On Ice returns to St. Paul with a magical adventure for the whole family! Audiences will discover what it truly means to be a hero as Mickey Mouse, Minnie Mouse and friends from around the Disney Kingdom come together to take families on a journey through timeless tales when Disney On Ice presents Find Your Hero skates into St. Paul, playing eight fun-filled performances from December 8–11, 2022 at Xcel Energy Center.
Mickey Mouse, Minnie Mouse, Donald Duck and Goofy take you on an adventure filled with tales and heroism from your favorite Disney stories. Join fearless wayfinder Moana and demigod Maui as they bravely voyage into uncharted territories to return the stolen heart of TeFiti. Journey alongside Anna and Elsa on their quest to protect the kingdom with their hilarious snowman Olaf. Dive "Under The Sea" and test the power of true love with The Little Mermaid. Get tangled with Rapunzel as she dares to explore the world outside her own. Relive a "Tale as Old as Time" when Belle opens her heart to new adventures and the Beast's enchanted objects take center stage for a dazzling skating spectacle inviting audiences to "Be Our Guest."
*Call Karen Reisinger at 651-312-3486 to purchase 12+ tickets.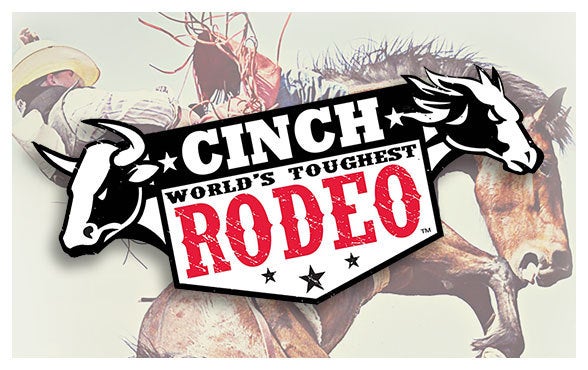 Friday, Feb. 3, 2023 and Saturday, Feb. 4, 2023 at 7:30pm
Expect edge-of-your-seat action, eight seconds at a time. Cinch World's Toughest Rodeo will spotlight fan favorite events: Bull Riding, Saddle Bronc Riding and Bareback Riding including the thrilling winner-takes-all Showdown Round and Women's Barrel Racing.
Cinch World's Toughest Rodeo has doubled up on pre-show fan fun as the rodeo opens at 6 p.m. each night for a free (with ticket) pre-show event "down on the dirt." Come early for pony rides, meet the cowboys, hop in the clown's barrel, or take a seat in the bucking shoots on our live photo bulls Sonny and Silver Dollar.
Contact Karen Reisinger at 651-312-3486 to purchase 12+ tickets.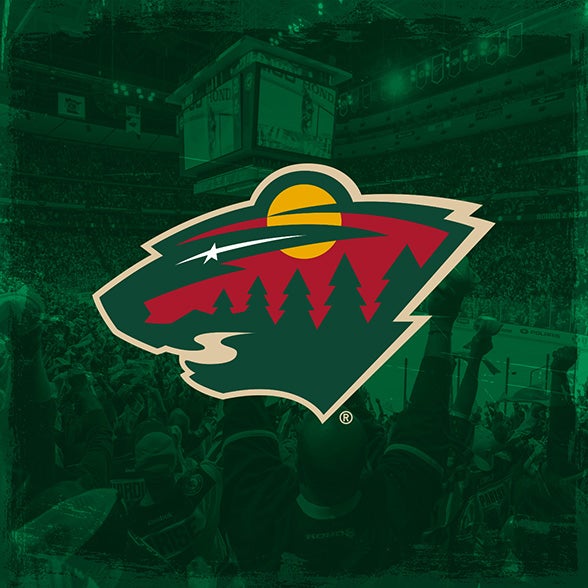 Select Home Games during the 2022-23 Regular Season
Cheer on YOUR Minnesota Wild during the 2022-23 Season!
Contact Karen Reisinger at 651-312-3486 or kreisinger@wild.com to purchase 8 or more tickets to any regular season home game, as well as Full Season, Half Season, 11-Game and Flex Plan Memberships and Event Suite rentals.