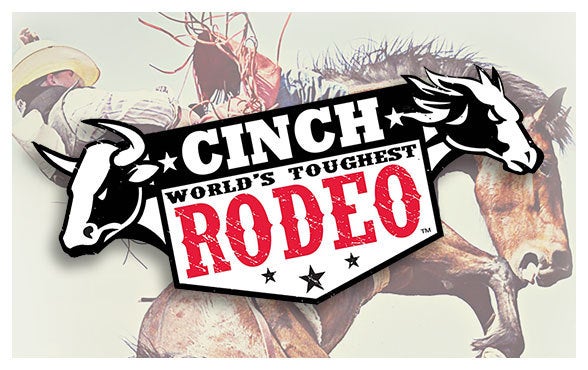 Friday, Feb. 3, 2023 at 7:30pm
Offer expires Tuesday, January 31, 2023 at 5pm.
Cinch World's Toughest Rodeo returns to Saint Paul and Friday, February 3 is Scout Night. The fun begins from 6 - 7 p.m. with a variety of activities on the dirt followed by the rodeo at 7:30 p.m.
$20/package
Scout package includes a ticket to the World's Toughest Rodeo, a rodeo patch and access to pre-show activities on the dirt. A portion of the each package purchased via this special link will benefit Girl Scouts River Valleys.
Contact Karen Reisinger at 651-312-3486 to purchase 12+ ticket packages.