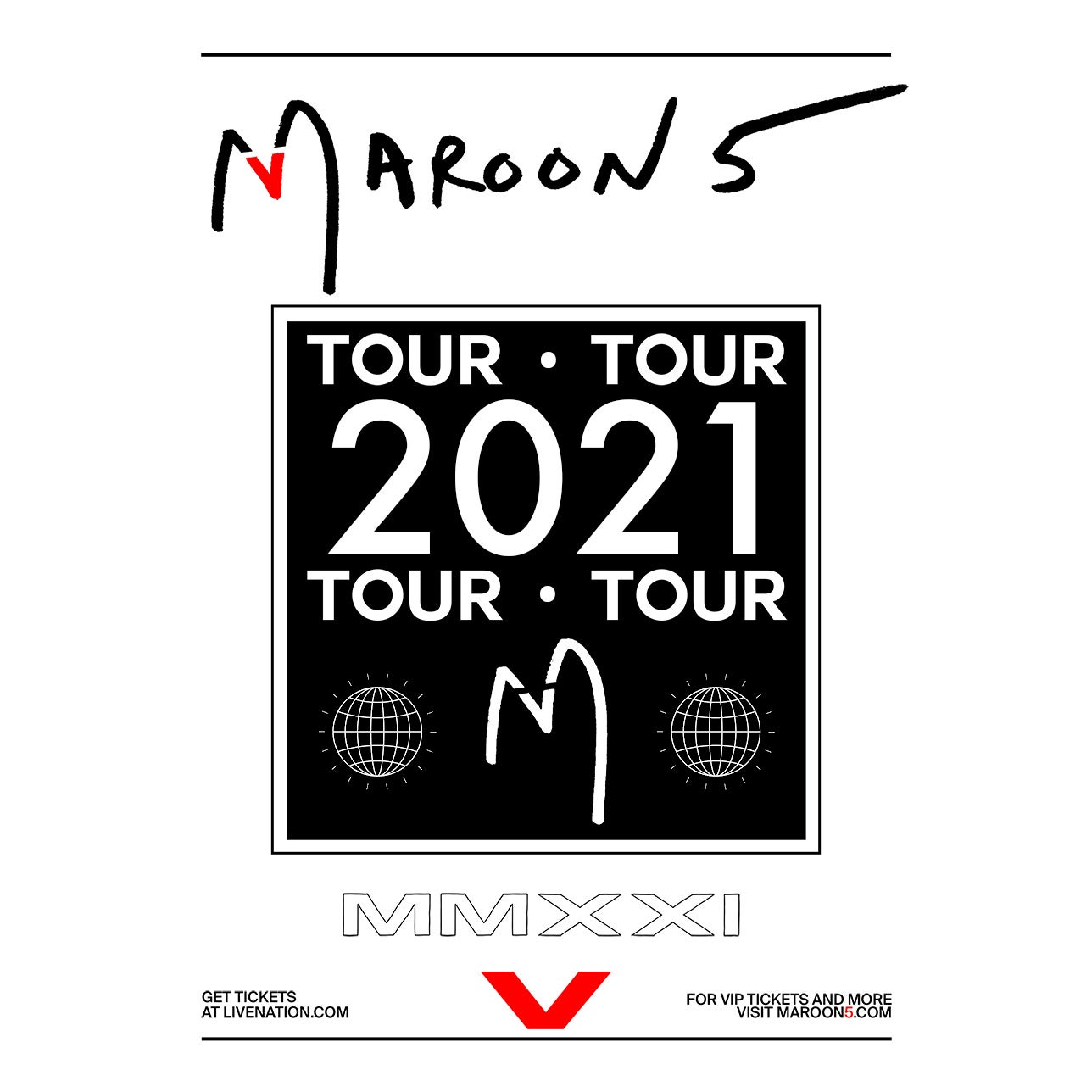 Event Info
Maroon 5 at Xcel Energy Center on August 7, 2021 has been canceled.
All tickets purchased online via Ticketmaster will be automatically refunded. Otherwise, refunds are available via point of purchase.
The Xcel Energy Center Box Office is currently closed. If you purchased Maroon 5 tickets in person at the box office, please email [email protected].