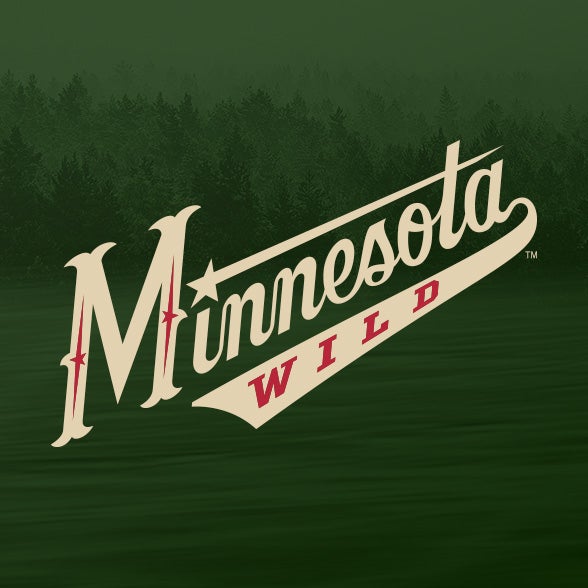 Minnesota Wild vs. San Jose
Minnesota Wild vs. San Jose
Dining Options

In addition to numerous concessions options, Xcel Energy Center offers several dining choices for Wild fans:

Jack Daniel's Old No. 7 Club, located on the RBC Wealth Management Club Level, features regionally inspired menus.
The Reserve, located on the Bremer Bank Suite Level, is an upscale lounge with an eclectic menu.
Michelob Golden Light Taphouse, at section 120, offers a sports bar atmosphere and a variety of menu items.

Visit our Dine With Us page to learn more and make game day reservations.

Bag Policy and Security

In an effort to provide a safe environment, the Minnesota Wild limits the size and type of bags allowed inside Xcel Energy Center. Fans are encouraged to leave non-essential items at home. Fans can only carry into the arena the following style and size bag:

Clear tote (plastic, vinyl or PVC) that does not exceed 12" x 6" x 12" or a plastic storage bag that is maximum one gallon, resealable and clear.
Small bags, such as a small clutch purse, that are approximately the size of a hand with or without a handle or strap will be allowed, but must not exceed 5" x 8".

Gate Times

General gates to Xcel Energy Center open 75 minutes prior to game time.

Additionally, VIP/Gate 5 and access to the Mich Golden Light Fan Zone at Gate 4 open two hours prior to game time.