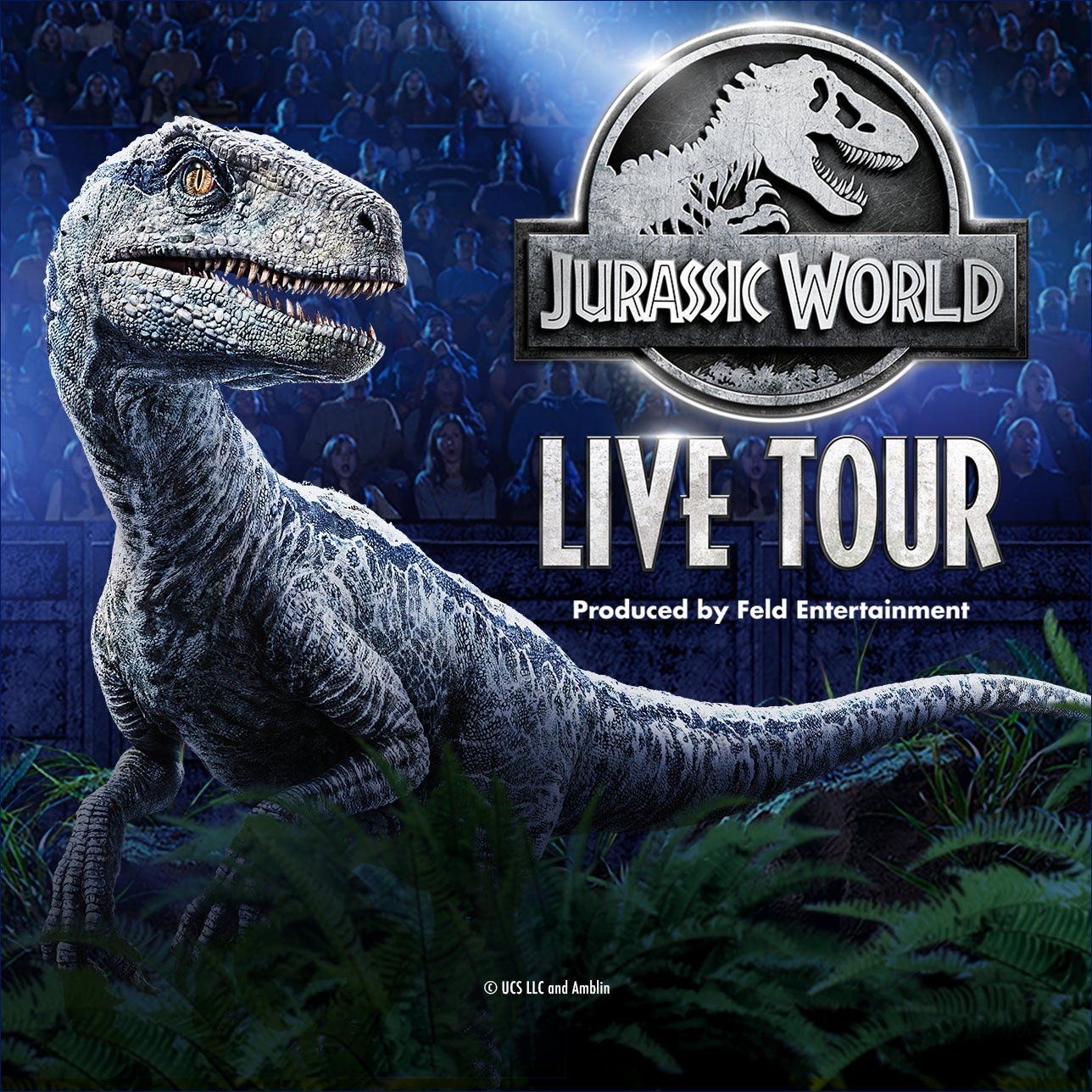 Canceled - Jurassic World Live Tour
Canceled - Jurassic World Live Tour
Event Info
Due to COVID-19 and restrictions on domestic and international travel, and in accordance with national, state and local governments prohibiting large group gatherings, the Jurassic World Live Tour scheduled on October 9-11, 2020 at Xcel Energy Center in St. Paul, MN has been cancelled.
Refunds will occur at the point of purchase with the original method of payment. Tickets purchased online through Ticketmaster will be automatically refunded by Ticketmaster. Please know that it may take up to 30 days for the refund to process.
If tickets were purchased through any other website, customers will need to contact that company for their refund.