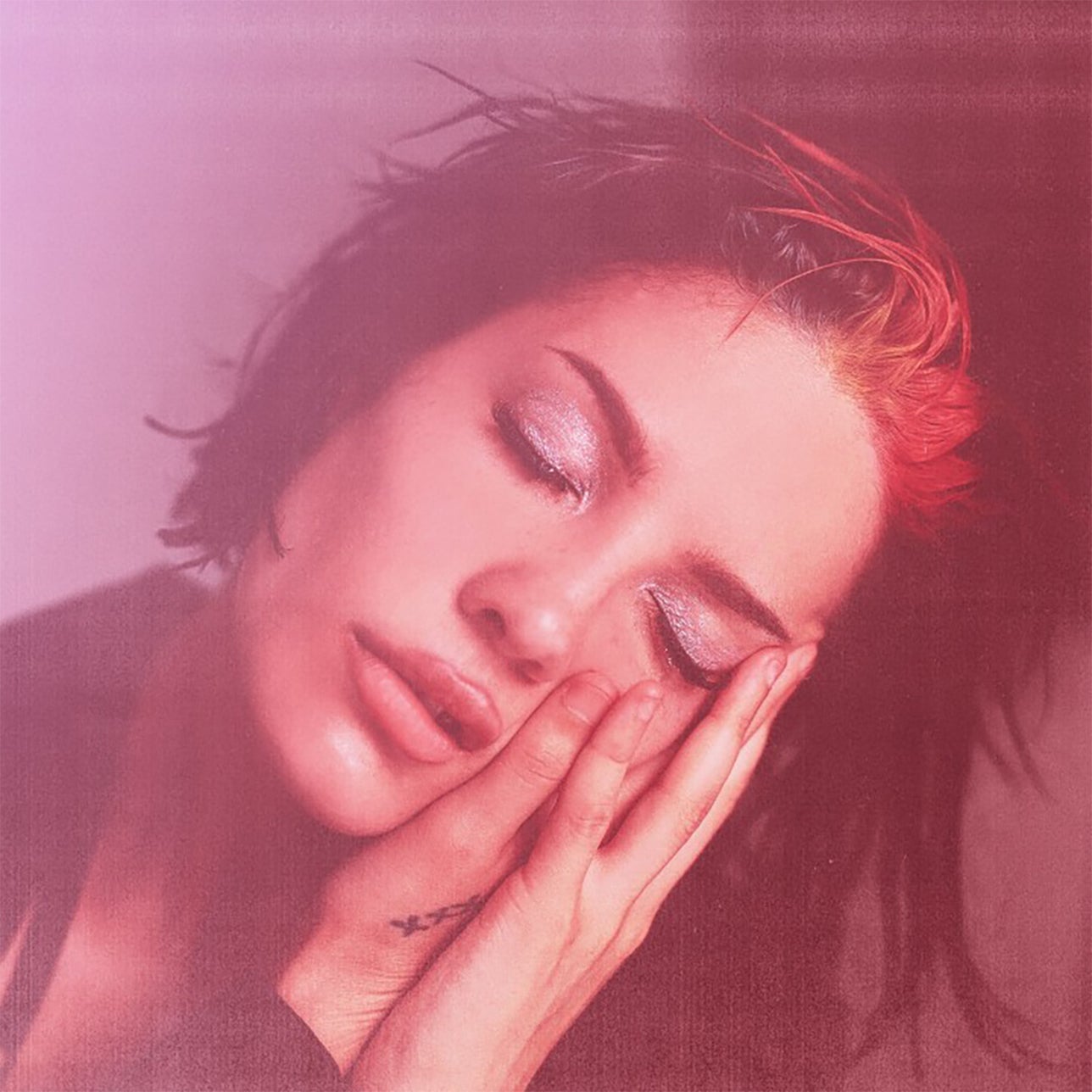 Event Info
Posted May 7, 2020:
As I'm sure many of you predicted, we are unfortunately going to have to reschedule the upcoming 2020 summer tour. There's nothing more important to me than the safety and health of my fans. We're excited to announce Summer 2021 dates with the same venues.
If you have a ticket, it will be 100% valid for the rescheduled tour dates.
Thank you for understanding. Touring is my favorite thing in the world and I can't wait to see you again soon.
Halsey
Halsey at Xcel Energy Center has been rescheduled to June 29, 2021.