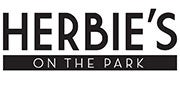 Inspired by the legacy of Herb Brooks and nestled in the history of the Minnesota Club, Herbie's On The Park is a quintessential social house with a sense of camaraderie, intrigue and a nod to the playful. Guests can expect an inviting and lively environment featuring upscale tavern fare and handcrafted classic cocktails. Going beyond the lunch, happy-hour and dinner menus, Herbie's On The Park will also offer time-friendly, pre-event game day and theatre menus along with weekend brunch. Showcasing nostalgic nods and modern day flavor riffs, guests will gather together to savor and celebrate great sips, tastes and neighborly hospitality.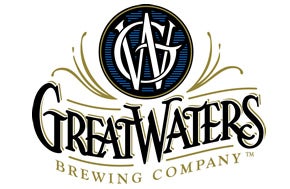 Great Waters Brewing Company, located in the Historic Hamm Building in the heart of downtown Saint Paul, is steps away from all downtown arenas, theaters and hotels. If you would rather be outdoors, Great Waters has the best patio in town. Located on Saint Paul's only pedestrian mall, their patio is open year round. Whether you're enjoying a pint in the summer sun or sitting on their Ice Patio during the Saint Paul Winter Carnival, you will experience great beer, great food and great people at Great Waters Brewing Company.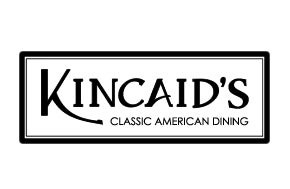 This classic American grill has been artfully serving quality steaks and fresh, innovative seafood since 1983. Enjoy a lunch, dinner or perhaps a post-event cocktail in their warm and inviting dining room and bar areas.