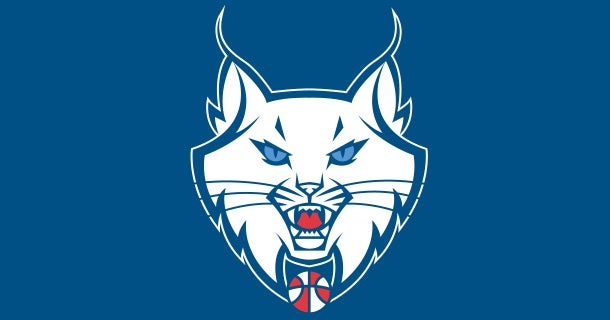 Minnesota Lynx vs. San Antonio
Jack Daniel's Old No. 7 Club and the Mich Golden Light Fan Zone open 75 minutes prior to tipoff. Click here for more information.
Member Special: Present your member key chain to receive a complimentary non-alcoholic beverage with your buffet purchase at Jack Daniels Old No. 7 Club prior to Lynx home games.
Call 651.726.8400 for reservations.